Data Science - Part 1: Hang - From excellent customer experience to recruitment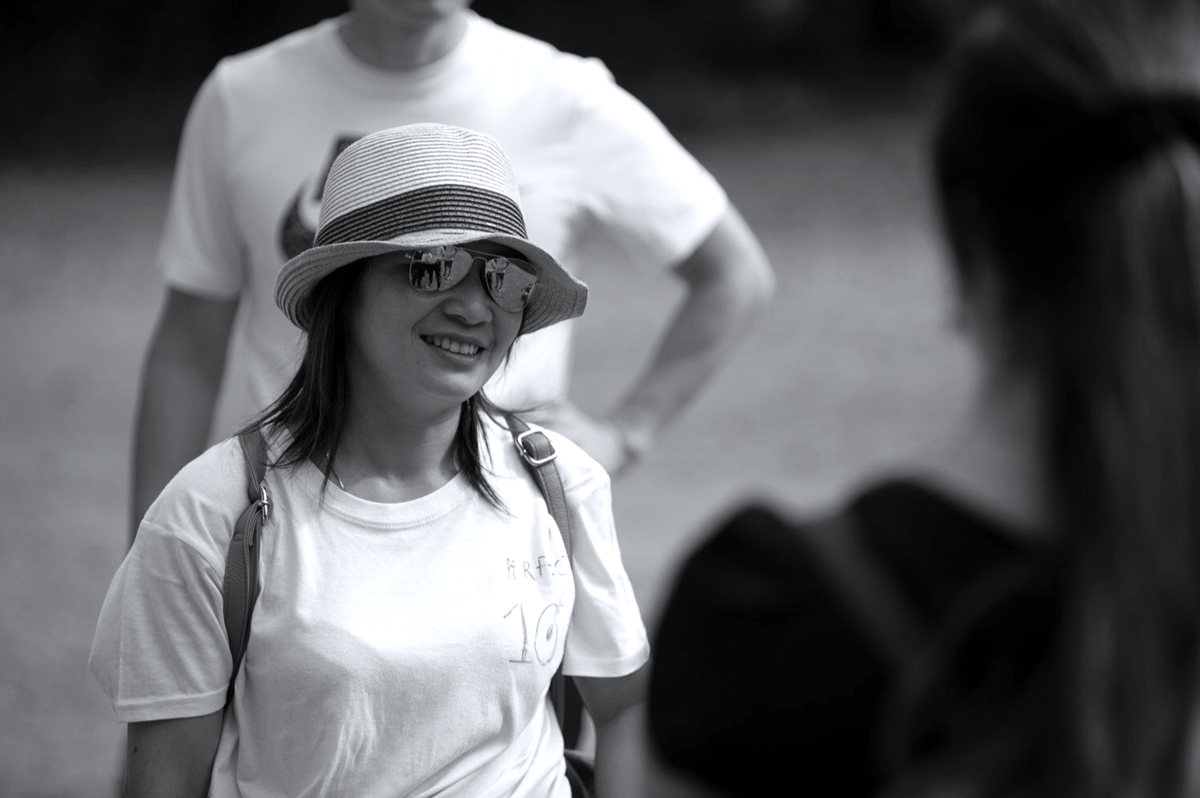 Hi, my name is Hang Phan! I want to share my story on how I ended up working for BC Platforms, and about the work I did throughout the COVID-1 pandemic, at my previous workplace Southampton University in collaboration with BC Platforms, developing and improving daily data monitoring and transparent information flows for critical decision making.

BC Platforms worked with our Data Science team at University Hospital Southampton throughout the COVID-19 pandemic, in order to provide critical and transparent information flows and daily data monitoring through its platform BC|INSIGHT. Working in partnership, we were able to create the right datasets that helped us visualize our management of the outbreak in terms of case numbers and demographics, hospital admissions, discharges, and patient distribution. Having information at the right location at the right time helped the Trust's management team to quickly make critical decisions about which beds and departments to keep open, which customers to discharge, and when and where to move patients within the hospital in order to keep them safe and provide the best treatment.

The readiness of BC|INSIGHT to efficiently manage our data, combined with the flexibility and swift turnaround time of BC Platforms' support team, allowed us to create and implement new functionalities as needs arose, including all of the data pre-processing required to conform to our Trust's legal/ethical approval framework.

The team at University Hospital Southampton felt that, despite our constant demands and development requests, all within fairly tight timelines, the team was able to stay almost one or two steps ahead of us and provide an unprecedented speed of delivery. An example of 'staying head' was BC Platform's integration of the Jupyter environment into BC|INSIGHT just before the pandemic. Such a vital integration meant that my colleagues and I were able to carry out all of the analyses we needed, without having to take any data outside of our internal systems. This was a significant advantage in terms of ensuring efficient data management and safeguarding data privacy and security.

In my four years at the Trust, I found that BC Platforms always listened carefully to customers and was agile — always running in the same direction as us, at our pace, and helping to develop a better solution wherever possible. In fact, I had such a great experience working in partnership with BC Platforms that earlier this year, I started working here full time!
---